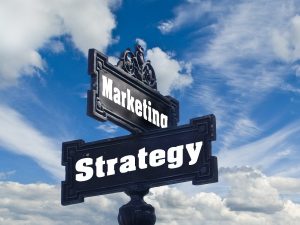 Book marketing is time-consuming; Reid Ashbaucher Publications markets its author's books through national and international book fairs; Email campaigns; social media; press releases; Internet book sites; industry publications; Ingram wholesale catalogs; book trailer videos and more.
Depending on the target audience, we can put together the right marketing strategy at a cost that makes sense for those that publish with us. Contact us to see how we can help you promote your work, so you can get back to writing your next book.
Round table experts in the publishing industry say the minimum budget for book promotion should be $200.00 with a maximum of $40,000. The average cost in promoting a new release is about $4,700, with a medium of $1,500. We provide this information to give our visitors an idea of what the author spends on book marketing. This is why we emphasize a STRATEGY for book promotion. If you don't have one, let us help.
---
Christian Book Promotions, an affiliate, is another tool an author can use in their book promoting efforts.
Below are five events representing the many avenues we use to help promote authors.
---
| The London Book Fair | BookExpo |
| --- | --- |
| | |
| --- | --- |
| American Library Association – National Conference | American Library Association – Midwinter Conference |
| | |
| --- | --- |
| Frankfurt Book Fair | |
| | |