A Study for Individuals and Groups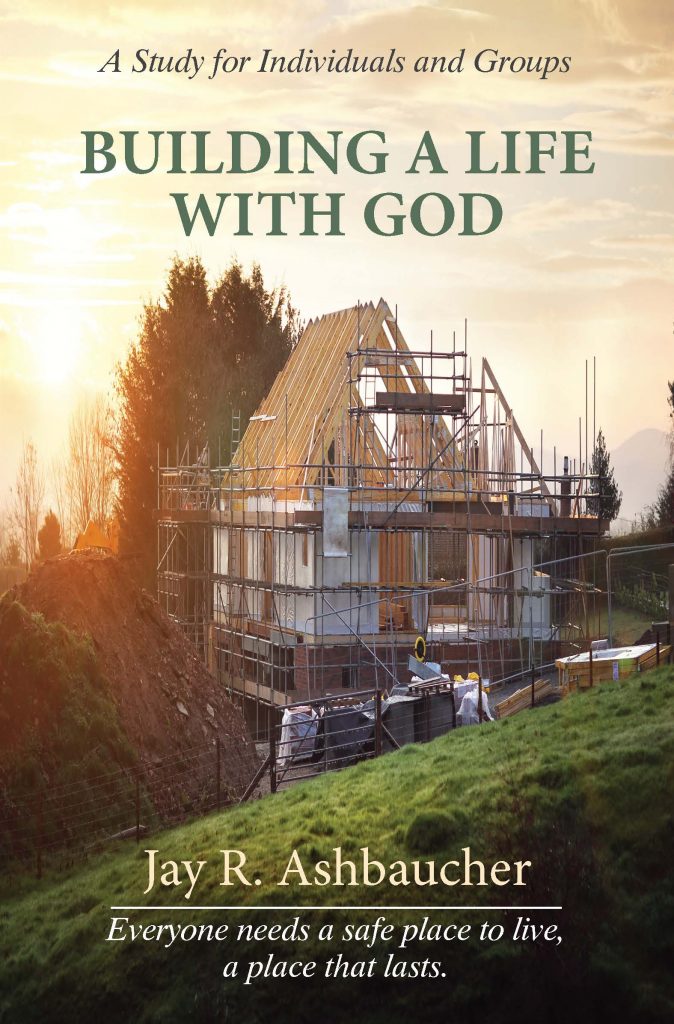 Psalm 127:1 says, "Unless the Lord builds the house, they labor in vain who build it." A house isn't built all at once. Preliminary things must come first, then the foundation, then the structure. Perseverance is needed to overcome unexpected hindrances. Building a life with God is, in every way, similar to building a house. Many think a life with God is all about personal salvation and going to heaven. God's plan is much bigger than that. We live in a world of growing instability and troubles. People need a house that offers them safety and well-being. Discover in this book how the Lord builds a house that provides what people need. Those who build a life with God will build a house that others will find welcoming and life-giving.
---
AUTHOR'S BIO
Originally from Ohio, Jay R. Ashbaucher earned an undergraduate degree in education and a master of divinity degree before serving forty-four years in Montana as a pastor and Bible teacher. He served twenty years as a fifth step counselor and lecturer in an alcohol and drug treatment center where he listened to countless stories of people's broken lives and struggles to achieve wholeness. From them, he learned much about people and himself, which has helped in counseling individuals from all walks of life. He has enjoyed conducting grief classes, small groups, and teaching Philosophy of Christianity at a one-year wilderness Bible college. Now retired and living in Michigan, Jay continues his Bible teaching as an author, and together with his wife of fifty years, is enjoying life with family and grand-kids.